Hi! I'm Hunter. I became a notary soon after I struggled for three days to have a document notarized. I decided to take matters into my own hands and offer an efficient service to Vancouver and surrounding areas.
Certified and Background Checked through the National Notary Association. When working with Notary To Go you are provided with a professional Notary that you can rely on.
I have the proper equipment to be able to print, and bring the documents to you or your clients. Many times I can have the form professionally filled out so there will be no errors during the signing process. This small step can prevent major problems in the future.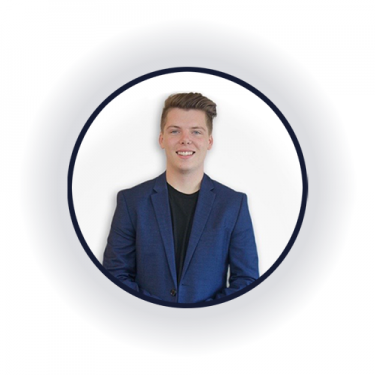 Email Me For Any of These Documents
I have a current background check with NNA. This ensures that you feel comfortable with me coming to your home, office, or hospital bed
Registered with the Washington State Department of Licensing
I am a certified notary and mobile signing agent for the state of washington
Licensed Bonded and Insured
You can rest easy knowing that I carry my own Notary Bond as well as E&O Insurance.
Im certified through the national notary association. I participated in training and my continued education allows me to be familiar with every document you need!